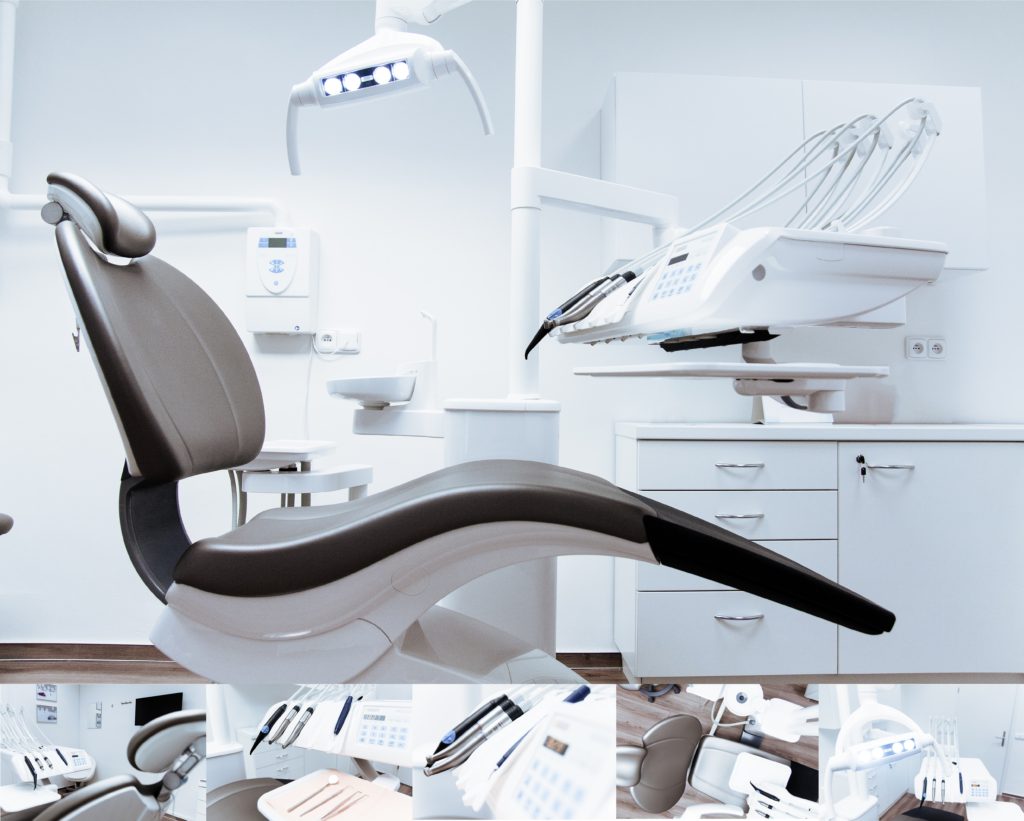 When you partner with MedConnectUSA you are partnering with an answering service for a dental office that cares about your patients.  We are staffed fully here in the US and offer 100% English speaking operators.  This ensures your clients can understand and relate to the patients calling.  We provide a fast and friendly professional answering service for a dental office. We enjoy working with you to come to a protocol that works with your particular office.
As a HIPAA compliant company and all our operators are HIPAA trained and only work in the medical field.  We understand that the medical field is different than other fields and need a higher level of care with the files and information.  This is why we choose to just offer our call services to the medical industry.  We believe in doing our best in one area, rather than doing mediocre in various areas.
Reasons to have an answering service for a dental office
By using an answering service for your dental office you can free up your receptions to process patients and do other things.  And, patients will have a great experience with us, as we answer all calls quickly and remain on the line until there call is processed.  Another great reason for having an answering service for a dental office is you can offer 24/7 answering service for your patients.  They will rest assured that you have coverage day and night to set up their appointments or get their questions answered.  Our staff is trained in what to do for each situation.
We want the best experience for you and your patients.  Having an answering service for a dental office can also convert your calls to patients much easier.  As there is someone there day and night to take down their information.  We are happy to screen the clients to your guidelines as well.  This will save you time, frustration and effort on patients that don't meet your guidelines.  Read More.
Answering Service for a Dental office done right
As a dental call center, we can act as your virtual dental receptionist team for the fraction of an assistant.  With the right dental call center, you will have things flowing smoothly in no time and that saves time and money.  Getting the phone calls is important, but if you don't have anyone answering the phone in a timely manner, you will be missing out.
MedConnectUSA is dedicated answering service for your dental office.  We pride ourselves on excellent patient care and want to extend our services to you.  It is our pleasure to provide professional and accurate call service for all of our clients. All our representatives work in our call center and do not work from home.  We believe this helps with patient privacy as well as the efficiency of our service.  Our dedicated team is here to help you get a grasp of your phone calls day and night.  Should you need a call center for just overflow, we can help.  We are here day and night.