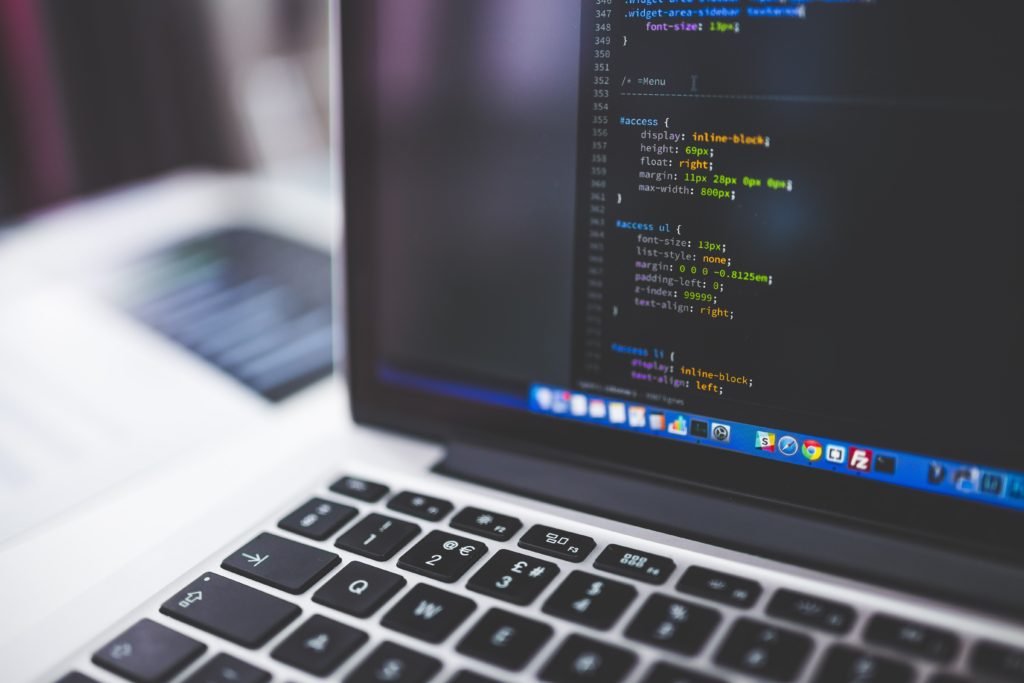 MedConnectUSA is a Medical Answering Service for health care professionals. We only provide service to doctors, dentists, chiropractors, etc.  We provide your patients with a link to your practice at all hours.  This gives them a sense of relief knowing that help is only a phone call a way. Day or night, every day of the year.
With more than 25 years of experience, we are your Medical Answering Service Professionals.  We also offer dentist office answering services, chiropractic office answering services and more.
MedConnectUSA Service
At MedConnectUSA we provide live operators and a full range of automated options of Medical Answering Service.  We keep your patients connected by providing all day, every day, 365 days a year services.  This includes all Holidays. We know you can't predict when an emergency will happen. We have you and your patients covered.  Read More.
MedConnectUSA offers a variety of services designed to meet your specific needs.  These services include smaller offices with 10 or fewer people.  All the way up to larger practices and hospitals.  We offer after-hours backup, support during office hours, or a combination of both.
Operators at our Medical Answering Service
Every operator must complete more than 80 hours of training before they answer their first call.  Then they must complete an additional 160 hours of supervision before they answer calls on their own.  We believe it is crucial that they learn how to answer every call with extreme professionalism.  As well as being friendly and compassionate.
Our operators know the importance of protecting patient privacy and comply with all HIPAA requirements.
HIPAA Compliant
To ensure your patient's privacy, we use an encrypted communication system.  This includes secure web portals with advanced security protocols.  Our Medical Answering Service uses all the latest security technology to meet all HIPAA requirements.
U.S. Based Operators
When you use MedConnectUSA Medical Answering Service you will only reach a U.S. operator.   All of the operators work out of one of our U.S.-based call centers. We will never outsource your patient's calls to other providers.  And never from overseas.   
Nationwide
We are a national based company. This means we can provide Medical Answering Service throughout the entire country.
Services
MedConnectUSA provides three Medical Answering Service package options.  Each option is customized to meet your specific needs.
Small – this service option is perfect for offices with less than ten providers with 1 or 2 people on-call. Calls are answered in four rings by an automated system then transferred to a live operator.
Medium – the medium Medical Answering Service option is for larger offices with up to 1,000 providers and offices with complex on-call scheduling.
Large – the large service option is for hospitals and large medical clinics. Live operators answer the calls within 30 seconds.  Our operators never place a call on hold.  Once the call is complete, dispatching is immediate.
 Additional Services
For those clients who do not need an operator to answer every call, we offer a pre-screening service.  Calls are answered after the first ring with an automated greeting.  This can include office hours or other information.  This will help to screen all incoming calls before they go to a live operator.  If you like, your callers can have the option to speak to an operator, leave a message, or use automated phone support options.
If you are looking for a doctor's office answering service, you've found the right place!