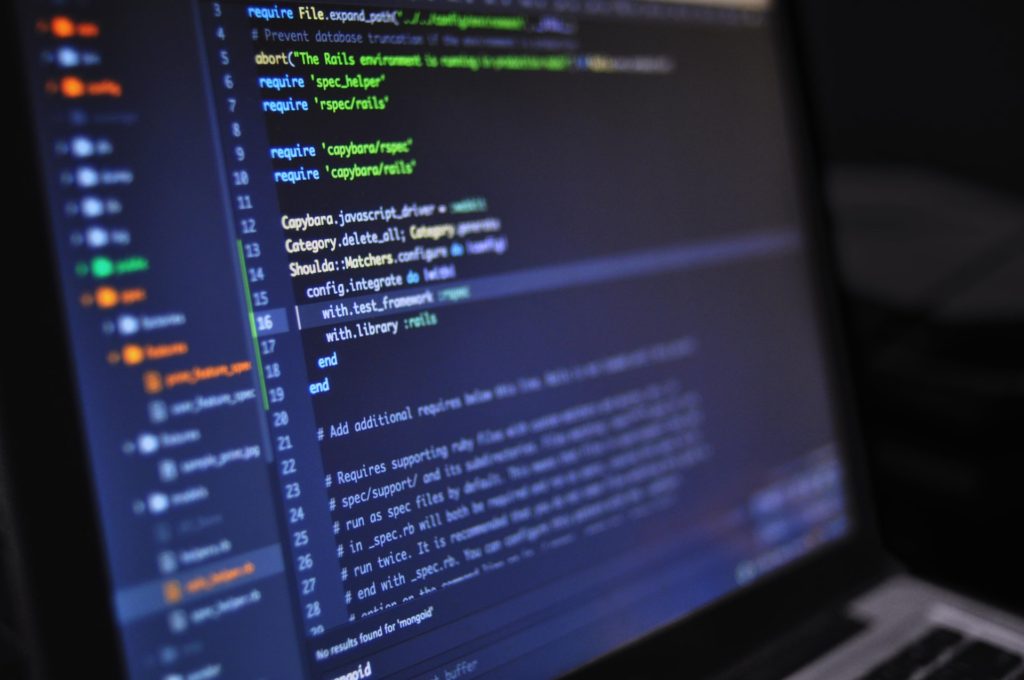 Medical Answering Services makes it easy for Doctors and Patients to stay connected. MedConnectUSA  provides services 24 hours a day, 7 days a week and 365 days a year.  Other services we offer are Dentist answering services, doctor answering services and more.
We are more than just an after-hours answering service.  We provide several services to help your office run efficiently.
Secure Messaging
This system works with the technology devices your staff and providers already use.  This includes smartphones and tablets.  This helps keep everyone connected.
We use SecureLinx to help keep your patient's privacy secure.  This is a fully encrypted platform that uses a secure link to a cloud-based message center.  With it being cloud-based, you will never have to worry about updates.
You will receive reports with a full audit trail along with message logs.  These reports will ensure that all HIPAA/HITECH compliance requirements are being met.
Voice Mail Services
Our Medical Answering Services also includes Voice Mail Service.  This is an excellent tool for inter-office communications.  Not all calls require a live operator.  And you won't tie up an existing phone line with these types of calls.
We offer two options to fit your needs.  One with standard voice mail features.  And one with premium voice mail features.
Disaster Recovery Support
Another one of our Medical Answering Services is Disaster Recovery Support.
When nature strikes we are there so your patients don't get stranded.  We are there to handle the calls when you can't.
Since MedConnectUSA has several call centers throughout the USA.  And in areas that do not experience the same weather or other disasters.  This means that we keep you and your patients covered.
We are prepared with several safeguards in place.
Multiple Redundant Facilities
Backup Protection for Sort and Long-Term Outages
Iron Mountain Data Backup
Redundant Phone Providers with Backup
Emergency Facilities on Standby
Daytime Hours Answering Service
We can also provide you with Daytime Hours Medical Answering Services.  This is a support service for times when your office may be busy or short staffed.  Rather than allow calls to go unanswered, we are there to lend a hand. We are there to help free up your staff to assist in house patients while we handle the overflow calls.
Our Nationwide Coverage means that we can handle workloads for other time zones.
You will also have the flexibility to utilize the daytime answering service as you need it.  This includes all the benefits of our 24/7 service.
MedConnectUSA is an HIPAA-Compliant Secure Messaging Service.
Our Medical Answering Services are Ready to Assist
With our Ready Assist service, you do not need to choose between an automated system and a live operator.  We have you covered with the cost savings of an automated system combined with the capabilities of live support.
Advantages:
100% HIPAA Compliant
Cost Savings
System Redundancy
Reduces liability due to missed calls
Enable live operator backup
Automated call logs and reports
Call Forwarding
Another of our Medical Answering Services is call forwarding. MedConnectUSA never wants you to miss a call. We understand the importance of each and every patient phone call. Our service monitors your phone lines several times a day to check the lines are working.  You determine the schedule.  This is to check the lines are working. That calls are being routed correctly.  And the answering systems are working.
25 Years working in Medical Answering Services
MedConnectUSA has been providing Medical Answering Services to medical professionals for more than 25 years.  Your patient's privacy is as important to us as it is to you.
We are 100% HIPAA Compliant