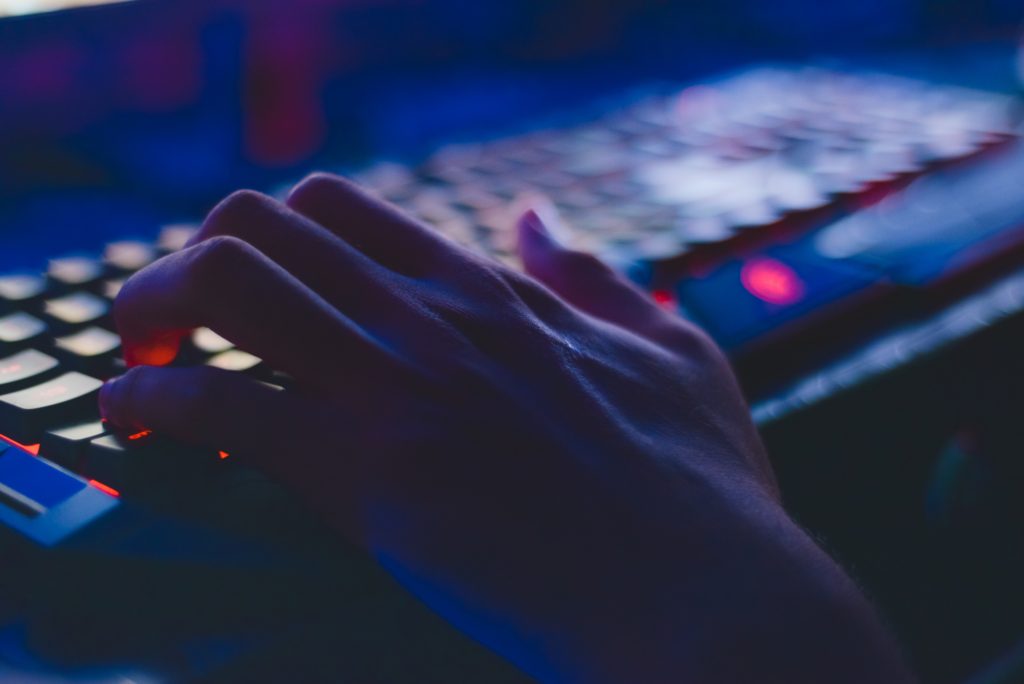 As a medical office answer service, we understand that your phone calls are important.  We need to not only answer the calls quickly but take down the information professionally.  Our center works with only offices for medical answering service, dental offices, and Chiropractors.  We do not work with plumbers, construction or lawyers but only with medical-related offices.  This helps us to offer a better medical office answering service due to our operators are medically trained to perform under HIPAA rules and regulations. Knowing that answering for a medical field office and ready to be courteous and professional.
We are happy to work as your medical office answering service to meet all of our medical center's call needs.  All our staff is located in the U.S. and speaks fluent English as well as we offer short hold times and live operators.  We take Medical office answering service seriously and want to provide your patients with the best care we can while using our service.  Our award-winning services have been serving the medical industry since 1991.  Work with only the best and highly trained staff for medical offices.
Medical office answering service is different than just an answering service.  We understand that we are working with sensitive material and sensitive patients that could be dealing with a lot.  Trying to be kind and considerate should be in all answering services, however, medical needs to be one notch above.  After all, some of the patients have enough on their minds.  And, not being able to get to a real English speaking person can be extra frustrating.  They don't need this added stress and you don't need upset patients. Hire the best medical office answering service.  Read More.
Do you do Medical Triage?
We do not offer medical triage services.  We believe in doing our very best in whatever area of business you're in.  And, that's why we stick with being a medical office answering service and not plus triage.  However, we do have several triage companies that we work with and would happy to set something up for you.  Medical Triage is far more expensive per call than our services, however, there are times that triage is needed.   This will save you money from unnecessary calls to the triage center but still give your patients the attention they deserve.
Our goal is to be polite, informative and understanding to all your patients.  We want your patients to feel comfortable with us as well as you.  We hold to the HIPAA standards and all our operators are trained in HIPAA as well.  Working with a HIPAA compliant company you can rest assured your patient's information is safe with us.  Your medical answering service should ensure you and them have defined workflow plan to ensure patients are taken care of quickly and efficiently.
We are here day and night to answer your patient's phone calls and questions.  We are happy to handle your emergency situations as well as the day to day activities.  And, we are happy to follow the protocol we come up with as a team.  Giving you a piece of mind that your patients are in good hands with us.