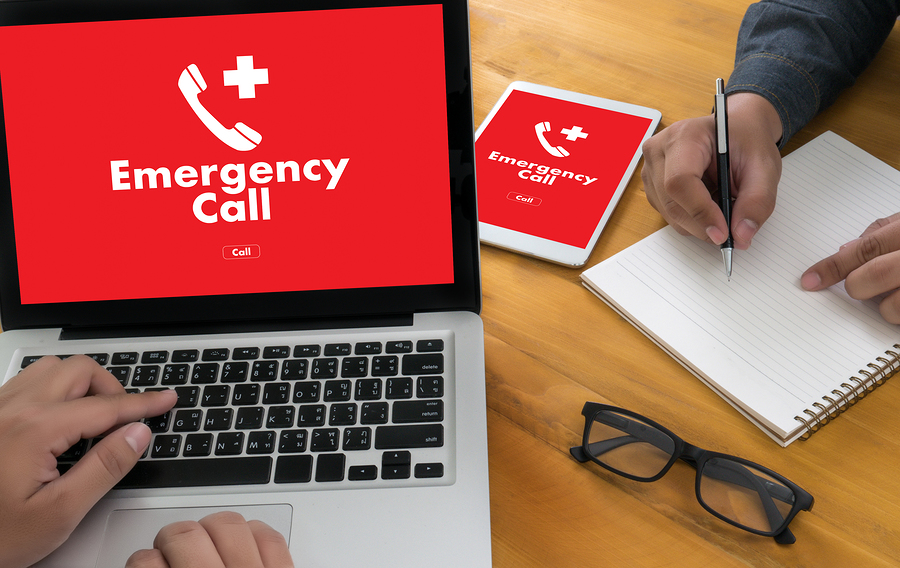 As the most highly regarded medical answering service Phoenix AZ has to offer,  MedConnectUSA is the first choice for medical professionals and institutions that want to provide the best standard of patient care. MedConnectUSA works with dental practices, hospitals, community health centers, and other medical facilities to cover all of their patient telephone support needs.
There are many benefits that businesses can glean from outsourcing certain aspects of their processes. However, when it comes to receiving and transferring medical calls when lives are potentially on the line, outsourcing to individuals working out of their own homes is downright dangerous! MedConnectUSA is a fully US-based medical calling service center with facilities located throughout the country. This allows us to respond quickly and efficiently to incoming customer calls. If you want your medical answering service Phoenix AZ-based, then be sure to trust the professional team at MedConnectUSA.
The Benefits Of Professionalism
Medical call center professionals need to have a high level of training and medical knowledge in order to work effectively. All too often, call centers do not insist on providing enough training and background knowledge to their employees. However, at MedConnectUSA, training is taken very seriously. Each member of our team is well-versed in medical terminology and has extensive experience in handling patients' calls before authorized to answer calls on their own. If your medical facility or clinic could benefit from the support of a highly trained and responsive answering service team, then get in touch with MedConnectUSA.
Comprehensive Call Center Services
MedConnectUSA has provided comprehensive call center services to many medical professionals for over twenty-five years. During this time, and unlike any other medical answering service Phoenix AZ-based, we have received the Association of TeleServices International (ATSI) Award of Excellence fourteen times. This demonstrates the level of quality that we adhere to when completing each aspect of our call center services. Specifically, these services include:
After Hours Answering Service
Telephone Receptionist
Day Time Overflow
Help Desk Services
Emergency Messaging
Disaster Standby
Appointment Setting
Appointment Confirmation
Drug Interaction Line
Drug Study Registration
24 Hours/365 Days Service
If you require any of these services to effectively manage your medical office or facility, then contact the premier medical answering service Phoenix AZ.
Able To Operate Through Any Circumstance
One of the big risks to medical call centers is the potential for a disaster to reduce call-taking capacity. Unfortunately, when major disasters strike, this is when medical call centers are needed the most. To prevent any interruption to our service capacity, MedConnectUSA relies on multiple levels of backup. All of our facilities are carefully sited to minimize the risk that they will be compromised in the first place, which cannot be said for all medical answering services Phoenix AZ-based. However, we also ensure that redundancies and backups are in place to ensure a high quality of service in any contingency.
Professional Medical Answering Service Phoenix AZ
To have the support of a professional and highly trained medical call center in your medical institution or office, then contact one of our representatives today. They will be happy to understand what your practice or facility needs and work to find a matching solution to meet these needs. We will be able to set up your customized service within one to two days. You can be sure that we will provide you with a Phoenix-based contact number to ensure that your service is established rapidly.
If you want to be able to have the peace of mind that comes with using the best medical answering service Phoenix AZ has to offer, then make sure that your medical clinic or facility relies on MedConnectUSA.