Call Forwarding Assurance Delivers Peace of Mind
Our goal is to ensure that your office never misses a call — ever. That's because we've been providing medical answering services for more than 30 years, and we understand the importance of every patient phone call. Reliability begins with the assurance that your phone lines are always functioning.
Our Call Forwarding Assurance service monitors your phone lines up to 10 times a day (you choose the frequency and schedule) to ensure that everything is working as expected: lines are functioning, calls are being routed to the right resource, and answering systems are functioning as planned.
With Call Forwarding Assurance, we'll detect problems whenever:
Someone in your office forgets to enable manual forwarding
When natural disasters or other emergencies keep you away from your office
When phone systems are down in your area
If phone company updates interrupt your phone services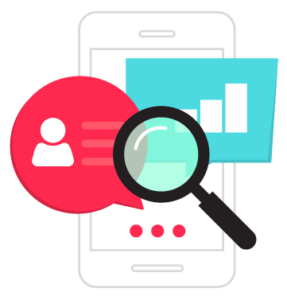 If calls are not being answered as planned, we can forward the affected lines on our end even when a flood, hurricane, earthquake of other natural disaster keep you out of your office.
Call Forwarding Assurance ensures patients calls are always handled as expected and minimizes liability related to calls that go unanswered.