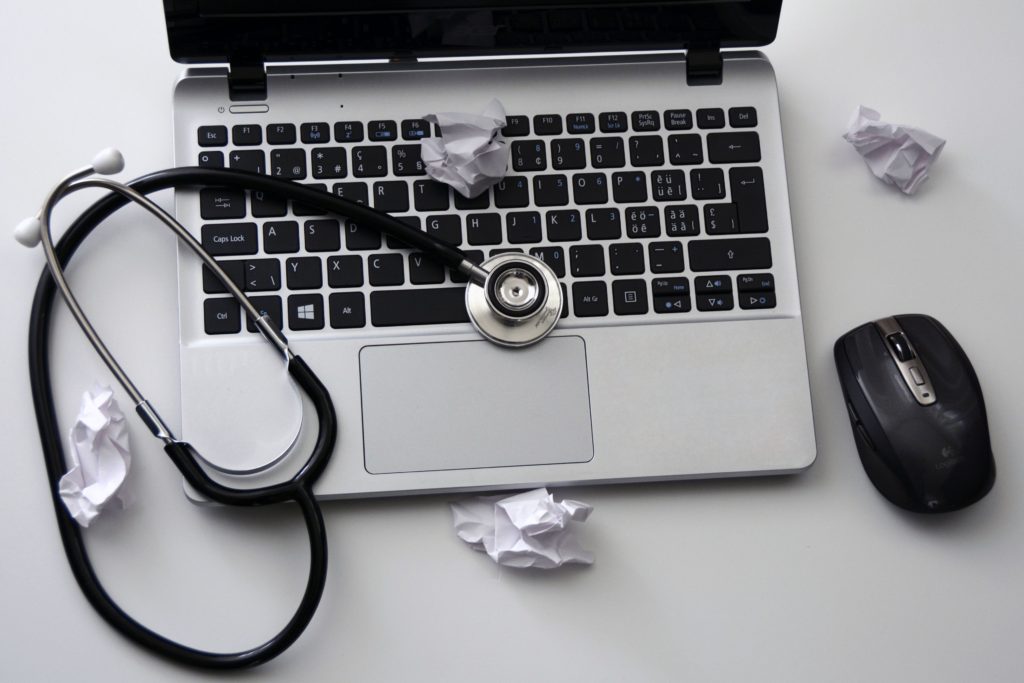 Your answering service for doctor's office should be polite, HIPAA, and professional.  Your patients shouldn't be made to wait on hold for long periods of time to speak with something the can barely understand in another country.  Our professional answering service for doctor's office is what you've been searching for.  We cater to only the medical offices such as dentist, chiropractors, and doctors.  And, we don't take on clients outside of the medical field.  All of our operators are trained in HIPAA and we take your patient's confidential information seriously.  Our operators do not work from home.  But, they work in an office environment to keep private information in one location.  Being the first voice potential patients here makes our job important.  We are confident that you will approve our services and enjoy the benefits.  We offer daytime hours answering service as well as 24/7 Medical call center services.
By using our answering service for doctor's office you are hiring a virtual receptionist team with far less cost than that of a part-time assistant.  This saves you time and money and keeps the patients happy.  Happy patients continue your services.  We are happy to go over your expectations and set up protocols that fit your needs.
Do you offer Triage Services?
No, we do not offer triage services.  We want to be the best at what we do, which is answering service for doctor's office and focus on that one thing.  So, we do not offer direct Triage services.  However, we work with triage companies and are happy to discuss this with you.  Being an answering service for doctor's office is what we do best.  We want to perfect our services for our clients.  We are also happy to screen potential patients as they call in to see if they fit your profile of which you supply.  This will save your office valuable time in speaking with someone that doesn't need your services.  We want to be helpful to both the patients as well as you, our client.  Having someone answering the phone in a friendly fashion and within a few rings resonates to the patients.  They want to feel important and this is a great way to do just that.
Finding the right answering service for doctor's office is important
We want to capture any and all leads to new patients we can, without giving you the ones that don't meet your needs.  This only benefits both parties and makes our service valuable for everyone.  We are there to answer their basic questions and take in information.  And, they didn't have to wait or get into a long tree of choices.  Our answering service for doctor's office is working for you and wants to give great patient care.
Can I use my Same Number?
Yes, our answering service for doctor's office will work with the same number.  This is important so that your clients will feel comfortable speaking with our staff.  We want everyone to know and feel safe and comfortable with us.  And, having the piece of mind that the number you dialed was answered appropriately is important.  We strive to provide an excellent patient experience.  Without this, you would lose patients and tarnish your reputation.  We want to keep our clients happy and sign up more patients for them.  This is why all our staff is delicately trained to be friendly, answer calls quickly, and armed with basic knowledge.  Give us a call, we would love to speak to you regarding our medical office answering service.